Over the past couple of years there seems to have been an influx of electronic music albums that incorporate classical elements to create 'neoclassical' compositions. However, Italian artist and composer Vito Gatto has been experimenting in this field for years. Professionally trained at Conservatorio di Music "Giuseppe Verdi" in Milan, Vito combines the sound of beautiful violin strings with dark and moody synths to create his new EP 'Wood and Meat'. Oozing romantic and ethereal tones, we caught up with Vito Gatto to find out how his classic music journey began, why he decided to bring the two worlds together and discuss the inspiration behind his new EP.  
Your music is simply stunning, talk us through your classical music journey. How did it begin and when did you know that you wanted to pursue it as a career?
Thank you very much. I have been studying music since I was a child, starting at the age of 7 in parallel with my school studies. This is why I think it is a language that naturally grew up with me. I feel I can express myself better through music, but there is not a specific episode that I remember, it just happened, it still happens every day. It is as if I had not chosen it in reality, I like to consider myself a sort of "through".
Neoclassical is something that electronic music producers have been dabbling in over the past couple of years. Now you come from an orchestral background, what inspired your decision to combine the two worlds together?
I have listened to classical and electronic combinations for a long time and by many artists, not only in the last two years, and in both worlds. Perhaps, even for the increase use of technology in the music field and beyond, we are experiencing this more, recently. Technology is growing, influencing the way we live, as well as expressing ourselves in art. I feel that classical and electronic music have many common aspects, which make them almost complementary.
About me, I always tried to play violin in unconventional contexts, first with rock music and now using electronics; in my opinion a finer field, to be studied every day, and therefore more boundless and mysterious.
Having trained at the prestigious Conservatorio di Music "Giuseppe Verdi" in Milan, what did you learn from your experiences there? How did it shape your sound?
Studying music in the academy teaches you to leave nothing to chance, greatly increases concentration and willpower to achieve a goal, and are essential elements for human growth, not just music. I believe that my sound is given by the attempt to get rid of the rules while appreciating them and recognising the extreme usefulness and charm of discipline.
Did growing up in Italy have any influence on your sound?
No I do not think so. Also because I do not listen to Italian music a lot and what I listen to is always very influenced by sound coming from abroad.
Within the realms of neoclassical music, who do you look to for inspiration? Who have been your biggest influences over the years?
I was very impressed by the extremely minimalist work of Arvo Part recently. Surely what we listen influences our work, but in reality what I do when I go deep in a production is precisely trying to make it less traceable to other artists and I think I'm still far from this goal.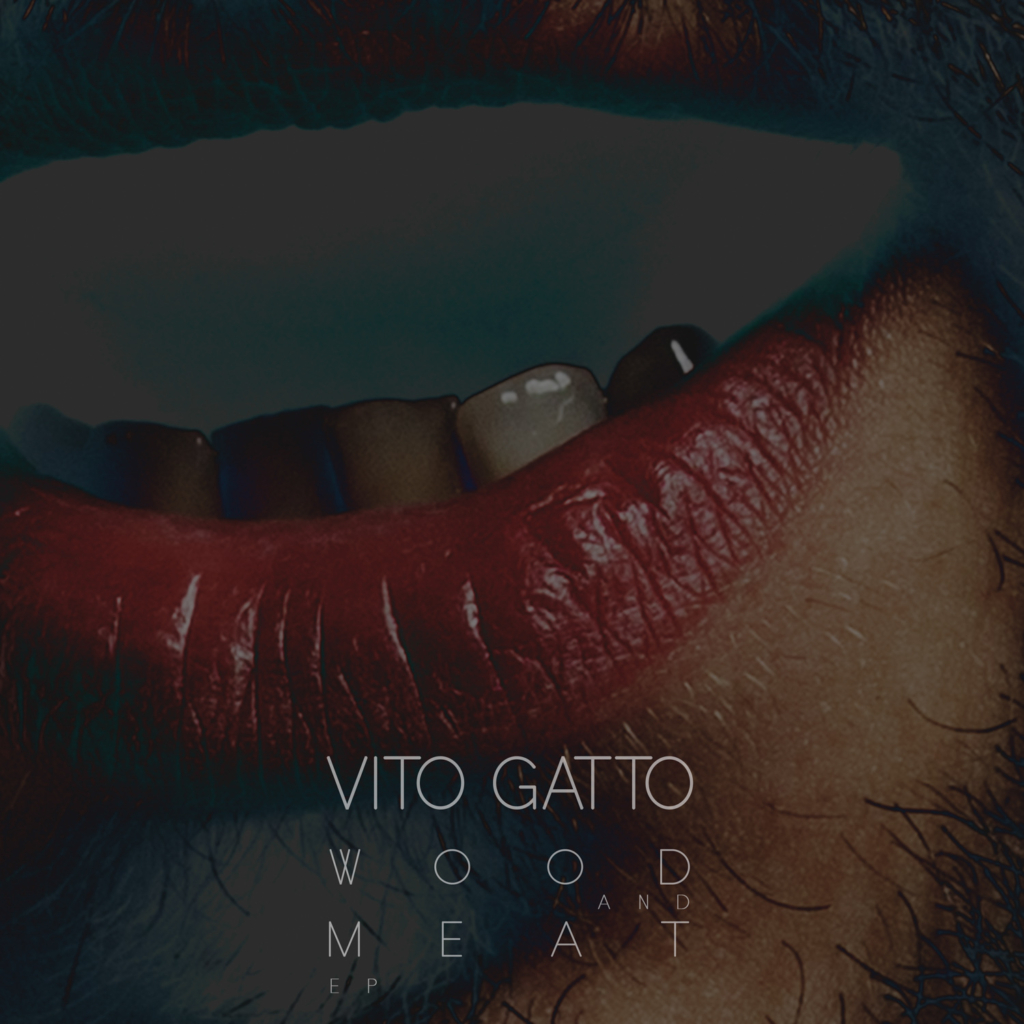 You recently released your latest EP 'Wood and Meat', was there a particular moment or perhaps moments that inspired the EP?
I'm not so romantic in reality, for now the music I produced is more the result of study and research rather than inspiration. Or maybe it's not like that, but when it arrived, I did not notice it and it showed up unexpectedly at another time 🙂
As the EP flows, the music starts to feel dramatic and takes a darker turn, is there something you're trying to say through these bold moments? Or is this part of your signature style?
I think that instrumental music communicates images rather than concepts, for someone it can be dramatic what I experienced with extreme serenity or vice versa.
Alongside this, you also released a beautiful rework of Debussy's Claire De Lune. How did this project come about?
I was asked to participate in a selection while Decca was choosing the producers who would take part in the project. I had a series of songs to choose from for the remix, and I decided to work on Claire de Lune, and to my great joy my work was liked.
What did you enjoy the most about editing such a timeless piece of work?
The pursuit of discretion.
Because Claire De Lune is so renowned did you feel there was more pressure on you when reworking the track?
Certainly not from the outside, in fact I received a lot of support from friends and collaborators during the production. I experienced it more as a personal challenge, the pressure was given by wanting to do a good job, discreet but that reflected me without disrespecting the perfection of the composition.
What's in store for Vito Gatto in the new year? Will you be touring the new EP?
I'm trying to present the new EP in Italy, but for a real tour I think it will take time, I still have to make myself known probably. Meanwhile, I'm already working on new releases to be published and there's the idea of making a remix pack that combines the first and second EP. In the meantime, I've been asked to do mixes and I'm really enjoying it, it's like being in a constantly updated library, and it's essential for my own research.