2018 marks only the third edition of Meakusma Festival and in that short period of time, Meakusma has built a reputation as one of the leading experimental festivals in Europe. Taking place from the 7th to 9th September across several venues in Eupen, the site spans across venues such as The Alter Schlachthof, IKOB Museum of Contemporary Art and Friedenskirche. With only two weeks to go, we've selected our artist recommendations from the brilliant line up.
Timedance (Batu, Bruce, Ploy)
Launched in 2015 with Batu's 'Cardinal / Domino Theory', the Bristolian label has gone from strength to strength over the years and has paved the way for a new breed of techno, breakbeat and beyond in the UK, becoming one of the most exciting experimental label's. Over the years, Timedance has released the likes of Ploy, Bruce, Lurka and Giant Swan as well as releasing its first compilation 'Patina Echoes' earlier this year – welcoming new artists to the label such as Simo Cell, Neinzer, Via Maris and Metrist. With the three leading figures (Batu, Bruce and Ploy) gracing Meakusma festival, you can expect to experience some of the most dynamic sets of the weekend whilst waving the British flag high as they fill their sets with the sound of the UK.
Lena Willikens 
A resident of the beloved Düsseldorf club Salon des Amateurs, Lena Willikens is part of a generation of DJs who ignore the rules of the dancefloor and instead focuses on the obscure to create a transformative experience. Working on many art forms, Lena recently curated a compilation for Dekmantel's Selector series, remixed for the likes of the Lena Platonos, S U R V I V E, rRoxymore, Simian Mobile Disco and Ana Helde, hosts a monthly radio show on NTS and works with artist Sarah Szczesny on Phantom Kino Ballett, an immersive audio-visual performance art project. As you ventured into one of her sets, you'll never know where she'll take it next – from moody chuggers to full blown acid weapons, there are so many twists and turns throughout her performance.
Vakula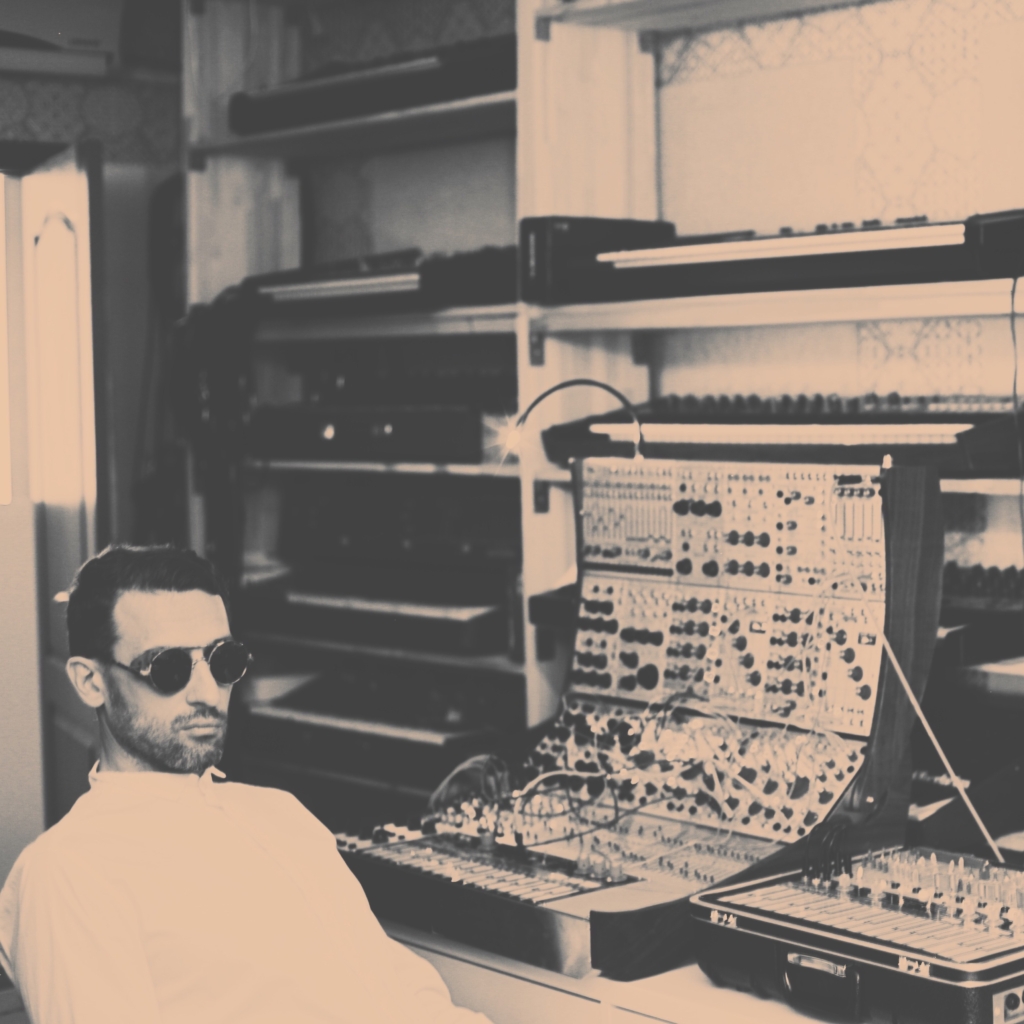 Affiliated with labels such as Dekmantel and Firecracker Recordings as well as founding two imprints Leleka and Bandura, Valuka's sets are often described as 'dancefloor shamanism'. Using his sets as a way of story telling, the Ukrainian artist spans across several genres including dub techno, jazz, funk, disco and psychedelic rock. Exploring different soundscapes, Vakula has several full-length albums, 'A Voyage to Arcturus' and 'Cyclicality Between Procyon and Gomeisa', each body of work showcases his exceptional abilities of this far-out musical traveller. With his sets often feeling like a dream, his performance at Meakusma will be the perfect setting to recharge your batteries.
Sky H1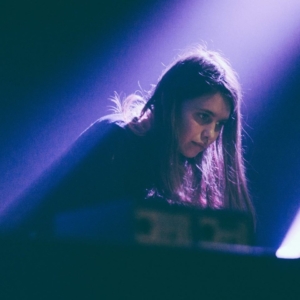 A local to the festival, Sky H1 made her debut in 2015 on the Berlin label Creamcake before signing to Codes, PAN's sub-label in 2016. Favourited by Resident Advisor, Mixmag and DAZED, Sky H1 has performed at Europe's best festival for experimental music including Berlin's CTM Festival, Red Bull Music Academy in Paris, Unsound in Krakow and Bozar Electronic Arts Festival in Brussels. Focusing on sound design and texture, Sky H1's productions are atmospheric and hypnotic as exampled in the wonderful 'FLUID' EP on PAN.
Kopy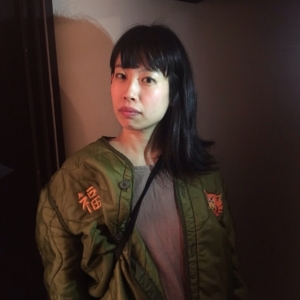 Based in the metropolis of Osaka, Kopy is a solo project founded by Yuko Kureyama, who is also part of synth noise duo Turtle Yama. In 2015, Kopy released her debut title 'volume 1'  on CDR, shortly followed by 'Live at forest limit'. Her wonderful productions lend themselves to the oddballs, making it only right that Kopy was invited by Lena Willikens.
Meakusma Festival takes place from the 7th to 9th September in Eupen, Belgium / Buy tickets here