2019 has seen the formation of the powerhouse that is 6 Figure Gang – a supergroup of six incredible DJs including Sherelle, Yazzus, Jossy Mitsu, FAUZIA, Dobby and LCY. The latter artist has been dominating the playing field for quite a while now. 
Spending time between Bristol and London during her university days, LCY was surrounded by some of the best musical diversity, spurring her creativity. With early experiences as a radio presenter and producer for Kane FM, LCY released her first record in 2017, the self-released Mixtape 01, and has a since launched her record label and party series SZNS7N which has hosted records from MUHLA, Rraheim, Kryi Michael, Lijah, Tailor Jae & Traces, Yazzus and zonae. The first SZNS7N took place two weeks ago with Pinch, Jetsss, Bunny and the 6 Figure Gang all playing to a sold-out crowd. It's no surprise as LCY has cemented herself as one of the fast-emerging tastemakers in the UK scene. She's highly respected within her field and has really shined over the last year. She has a clear agenda from her experimental output and eye-catching aesthetic. And as the year comes to an end, LCY releases her last record of the decade, Project Ghost, on SZNS7N.
For our Eye On Design series, LCY talks through some of her favourite record sleeves on labels such as Bandulu, Myor and Chocolate City Records.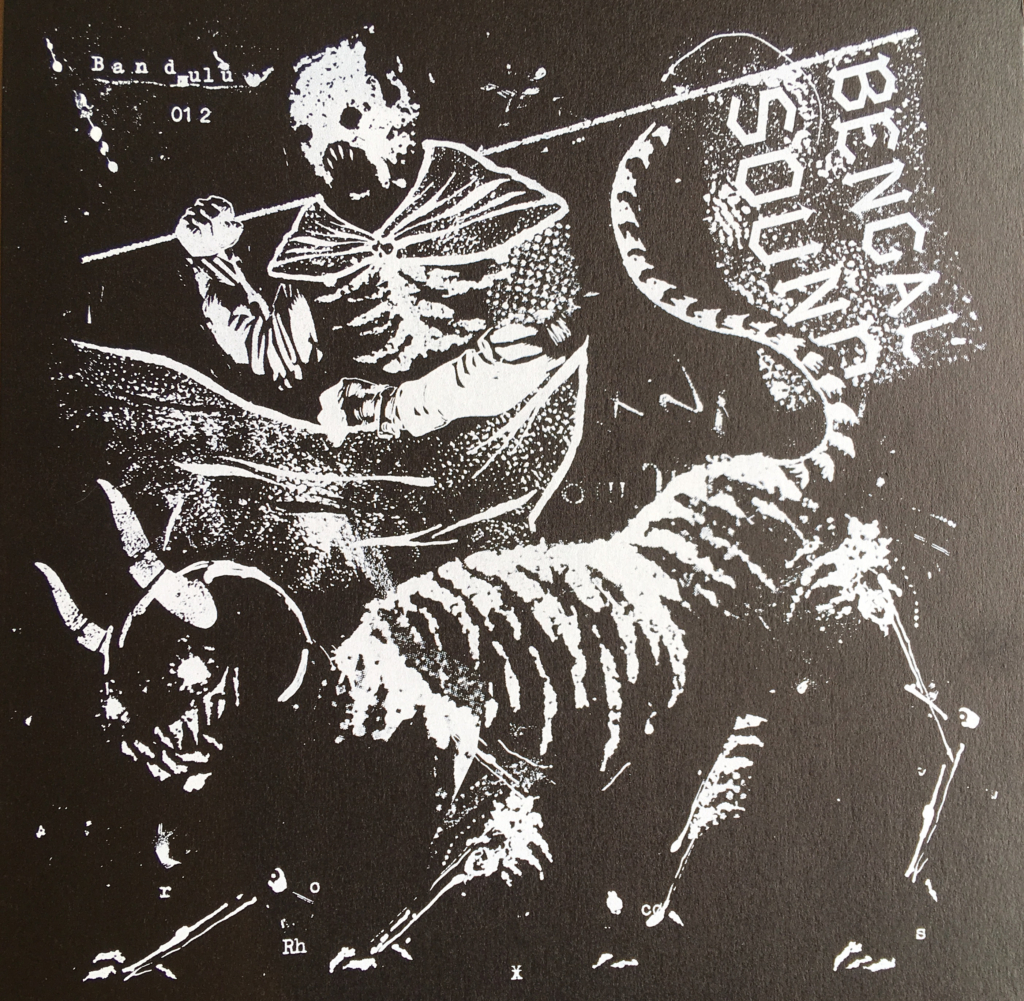 Bengal Sound – Never Mind/ Short Stay (Bandulu) 
Bandulu artwork has a special place in my heart, with a number of incredible prints by artist Josh Hughes but this last record by Bengal Sound might just be my favourite yet.  The consistency in design and output has always been something I've looked up to and taken influence from.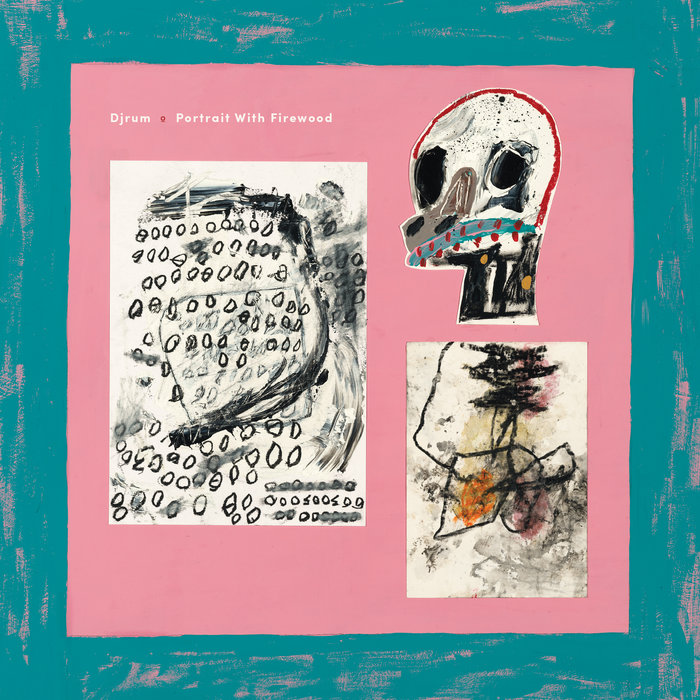 DJRUM – Portrait with Firewood (R&S) 
Artwork by Michael Mitsas I love it because it reminds me of Basquiat and Francis Bacon and fits the music perfectly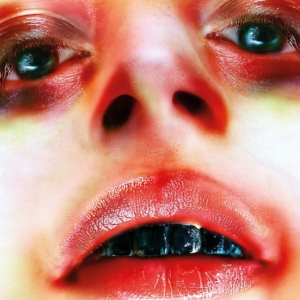 Arca, Arca (XL Recordings) 
From a long list of beautiful covers by Jesse Kanda. So soft and scary, I love.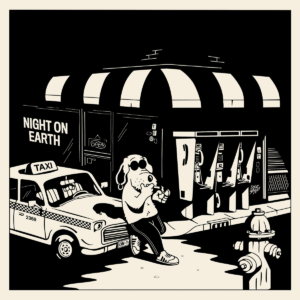 Coco Bryce – Night On Earth (Myor) 
Coco Bryce and Netherlands label Myor have that consistency of artwork I adore, down to every sleeve detail and sticker. I chose this Vinyl specifically because it's such an incredible body of work but its some of the simpler reimagined cartoons that have my heart.
Cameo – Cardiac Arrest (Chocolate City Records) 
Asides from maybe Moodymann -Moodymann no-one has been able to top the levels of sauce of this album cover before. The art direction, the colour grading and the outfits – 10/10.
'Project Ghost' by LCY is out now via SZNS7N – buy here.