Welcome to our Book Club series. Reading has always been a part of my life, for as long as I can remember, and I've always had a curiosity into what other people were reading, often questioning my family members about the books they had on their shelves or at the pool. Over the last few years, I've reconnected with that joy and it has become a constant with my friends, sharing our recent favourite reads, what we've taken away from them and what we are excited about exploring next. Bringing those conversations to 909, our Book Club series will delve deeper into other creative's reading history from what they enjoyed when they were growing up, their most impactful read, quotes and more. In order to extend this community of readers, there is a bonus question for those who answer where they recommend a book(s) to next person who contributes to the club.
Next up to share their reading history is Mexican artist Nico who is the founder of Akita Club label and party series. Recently releasing a new EP on Akita Club, 'Everyone Sees But Only A Few Know', Nico has also released records on esteemed imprints Timedance, Midnight Shift and Mother's Finest as well as collaborating with previous Book Club contributor Hodge. Nico started releasing under his own name a few years ago, before that he would put out music under the White Visitation moniker on labels such as L.I.E.S., Styles Upon Styles and RVNG Intl.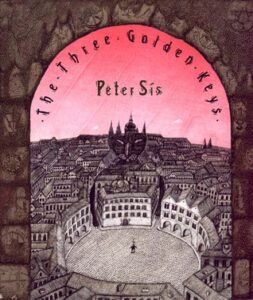 Favorite childhood book?
Fantasy stuff maybe, some of which I still like. I remember The Three Golden Keys by Peter Sis and Encyclopedia of Things That Never Were, but I think I would mainly look at the pictures and get creeped out.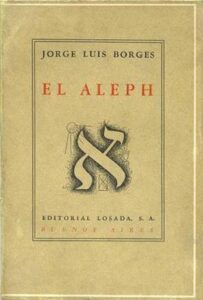 Most impactful/influential book you've read?
Has to be El Aleph (The Aleph) by Borges. I'd say Ficciones (Fictions) as well, but I'm going with The Aleph just because I read it first. I remember going to the school library while skipping class (go figure), reading The Immortal and just having my mind blown forever. Later I read Foster Wallace describe that and The Circular Ruins as "two of the greatest, most scalp-crinkling mystical stories ever" and that about sums it up.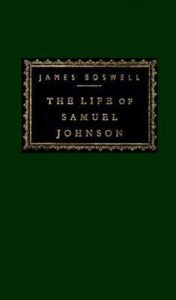 A quote that has stuck with you?
The lockdown in 2020 lent itself to some…bigger projects, so I read Boswell's Life of Samuel Johnson. A very pretty quote from it is "There is nothing too small for so small a creature as man".

Favourite writer?
Gonna have to go with Borges again just in terms of being someone I keep going back to and re-read constantly. The depth and imagination of his work is insane when you consider he only ever wrote short stories and poems. I also really admire how kaleidoscopic he can be, in the sense that reading him can lead you to so many other things: much more recent sci-fi and fantasy (the stories of Ted Chiang; House of Leaves; David Foster Wallace, and many many more who were influenced by him); fun ideas in maths and philosophy; as well as basically prefiguring the invention of the internet (The Library of Babel)… Crazy guy.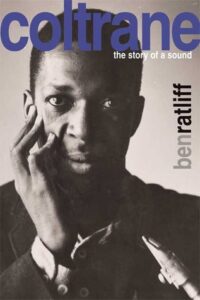 Favourite genre?
I don't think I have an all-time favorite genre but I have been reading a lot about music in the past year. A stand-out was Coltrane: Story of a Sound by Ben Ratliff, and I just finished Monolithic Undertow by Harry Sword, cool reading for anyone into drone music.


A book that you recommend everyone should read in their lifetime?
Not sure anyone SHOULD read anything… I will say: only ever read for fun!
Your favorite setting to read in?
Any place and time around the house will do, but I find that transit (planes, airports, etc) is always very good for reading.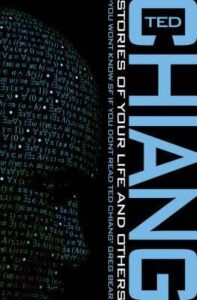 Are you someone who shares books with friends? If so, which book have you shared recently?
I remember I actually gave Batu Ted Chiang's Stories of your Life one of the first times he was in Mexico, I hope he was into it.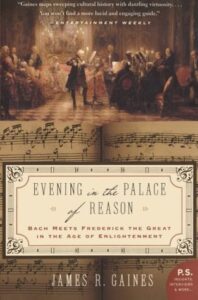 What are you currently reading?
I just got Evening in the Palace of Reason, about Bach and the historical setting he lived in. Only just started it but it's moving well so far 🙂