London-based artist Flaurese has already received support from the likes of Carista, NTS, BBC Radio and Rinse FM before releasing his first EP. Out now on Circa '99, 'Sake Of Lust' showcases his brilliant approach to dance music, an approach that has a pop sensibility to it with Flaurese's aim to take it further than the clubs. With key influences cited as Parliament-Funkadelic and Basement Jaxx, Flaurese also draws inspiration from his St Lucian and French/Guianese heritage. He's very visually-led, taking queues from his environment and the people he meets. With lots of exciting plans in the pipeline, Flaurese gives us an insight into his designer mind, talking through his five favourite record sleeves.
Scientist – Scientist Launches Dubstep Into Outer Space 

For me, this sleeve represents the real golden era of dubstep and its evolving state into sub-genres such as post. The historic ties between the foundation of Dub and reggae are put into the spotlight and the spaceship scene really reminds me of parliament funkadelic's infamous performances.
Gorillaz – The Now Now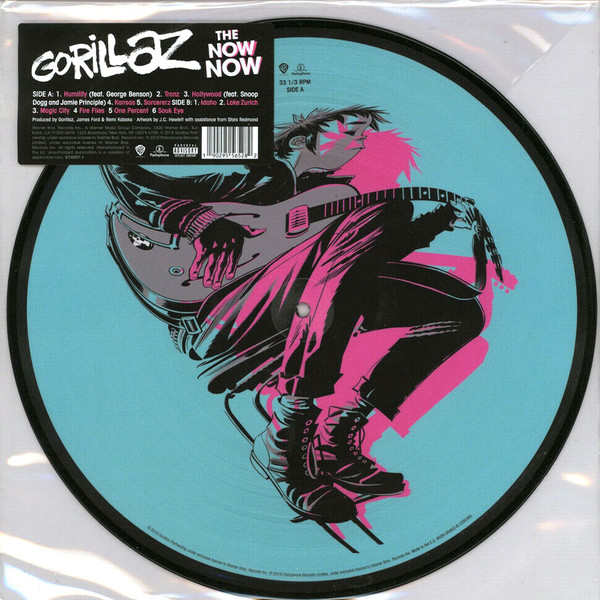 Probably my favourite and by far the best piece in my collection. The artists and collaborators throughout the years have always inspired me and alongside daft punk and a few others these band characters I feel best represent the mystique behind the sound. You get a real sense of lucid peak rave state between the coloured shadows.
Cassius – Action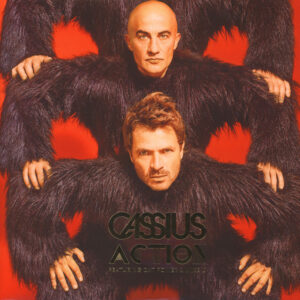 Ultimately this is just a beautifully crafted piece from outside to inside. The shiny front font is the real cherry on top. The photography and collages on the inside sleeve feel like a real insight into Hubert and Phillipe's (bless him) mind state whilst making such funky recordings.
Sepalcure – Fleur 
Another big up to the post-dubstep/broken beat period through. The elements of 3D design in combination with such depth in the middle made me feel there was a continuous story from front to back. Really connects well with Machine drums crazy intelligent approach to production.
Daft Punk – Homework 
Every piece of merch, artwork and music recording from Daft Punk during this time period was just priceless. Still feels fresh now but the choice of photographing a jacket for me solidified the power they wielded. I was a bit of a fanboy of the french touch emergence and this is always a pleasant reminder.
'Sake Of Lust' EP by Flaurese is out now via Circa '99 – buy here.