My first introduction to The Horrorist was through 'One Night in NYC', a track that will come continue to come back to haunt you. Digging through some of The Horrorist's discography following this discovery, I was drawn to the vocal-led techno records, as he's not only renowned for being an accomplished producer, he has been cited as a great contemporary singer-songwriter. 
Releasing music since 1989, The Horrorist has received crossover success, dipping his toes in both worlds by releasing on both major labels and independents. He's worked with all the legends including Frankie Bones, The Hacker, Ricardo Villalobos, Marc Acardipane and DJ Rush. He also founded the highly respected label Things to Come Records which housed releases from Adam X, Acrosome, Hypnotizer and Romance Disaster. With influences drawing from EBM, post-punk and industrial elements, The Horrorist's live performance incorporate all these sounds to create an incredibly immersive experience, interacting with the crowd and putting on a full show with in your face vocals, video projection and sometimes a costume. 
Ahead of his performance at Krake Festival this weekend, The Horrorist talks through five of his favourite record sleeves. 
I was asked to write about five album covers I think are amazing. In addition, I was told it should be also from an album I love.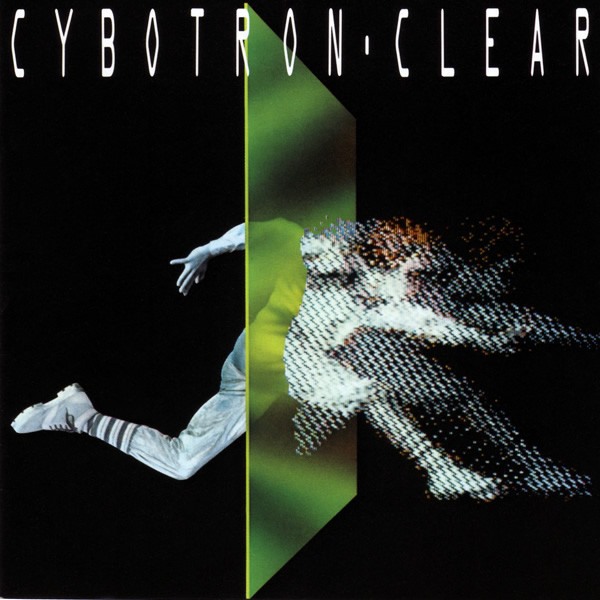 Cybotron – Enter
Reality turning into unreality. The typography. The 80s clothes and hair on the man. I just love this album cover. I remember going to Computer camp at 13 years old when computers with their low resolution displays showed their pixels and looking at trees and the world around me imaging them pixelated too. The song Enter on the album is a total masterpiece.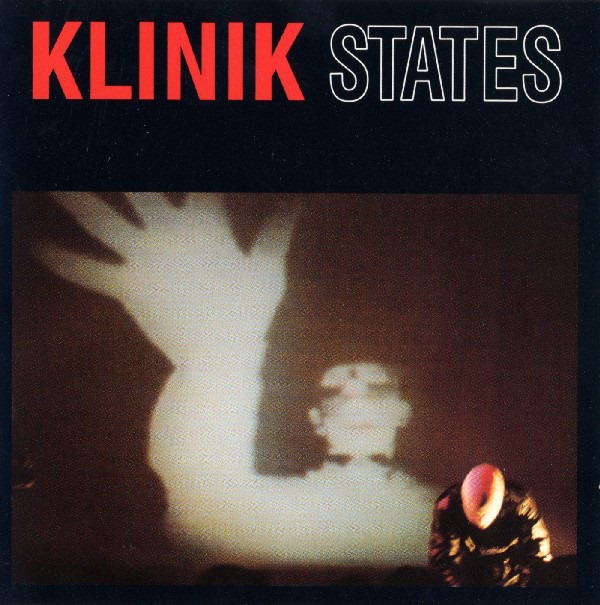 The Klinik – States
This album is such a dark opus. Moving Hands, Memories, Quiet in Room and Fever just blew my mind when I first heard them and I never recovered. How could an image portray such auditory power and madness. I think this album cover does it. It has submission, power, aggression and class. How amazing it all is.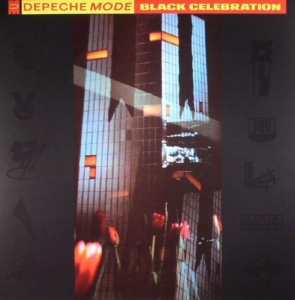 Depeche Mode – Black Celebration
The mirrored building and roses. If I could live in a world that looked entire like that oh I would. The album cover is mysterious, romantic, New York, 1980s. It just makes you want to dress well. It makes you feel part of an amazing dream. It doesn't hurt that every single song on the album is perfect.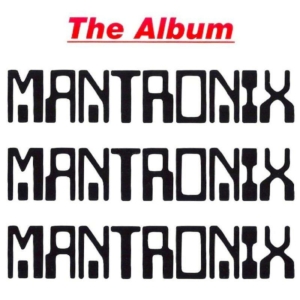 Mantronix – Mantronix
Just look at this album cover. Today's kids don't know what they are missing not to have this in 12" size to look at in their record collection. The black squares in the M and N and how the word repeats 3 times. So large and full of confidence. I'm staring at it now and it's hard to take my eyes off what an incredible album cover this is. "The Album" in red italic on the top line… it just wow.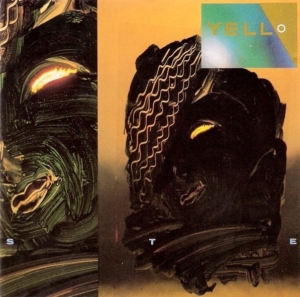 Yello – Stella
When you discover Yello you realize you are part of a special group of people who get it. A secret club. I would drive with the windows open on summer nights playing Stella. This album was made for that. It's so strong yet purposely vague so you can fit it into your own life and story. The album cover is the same. Meaningless and full of meaning all at the same time. It's also incredibly 80s. So very wonderful.  
Catch The Horrorist at Krake Festival this weekend – more information here.