Welcoming iona, adored Field Maneuvers resident, dj and round earth believer, to the Untitled909 series.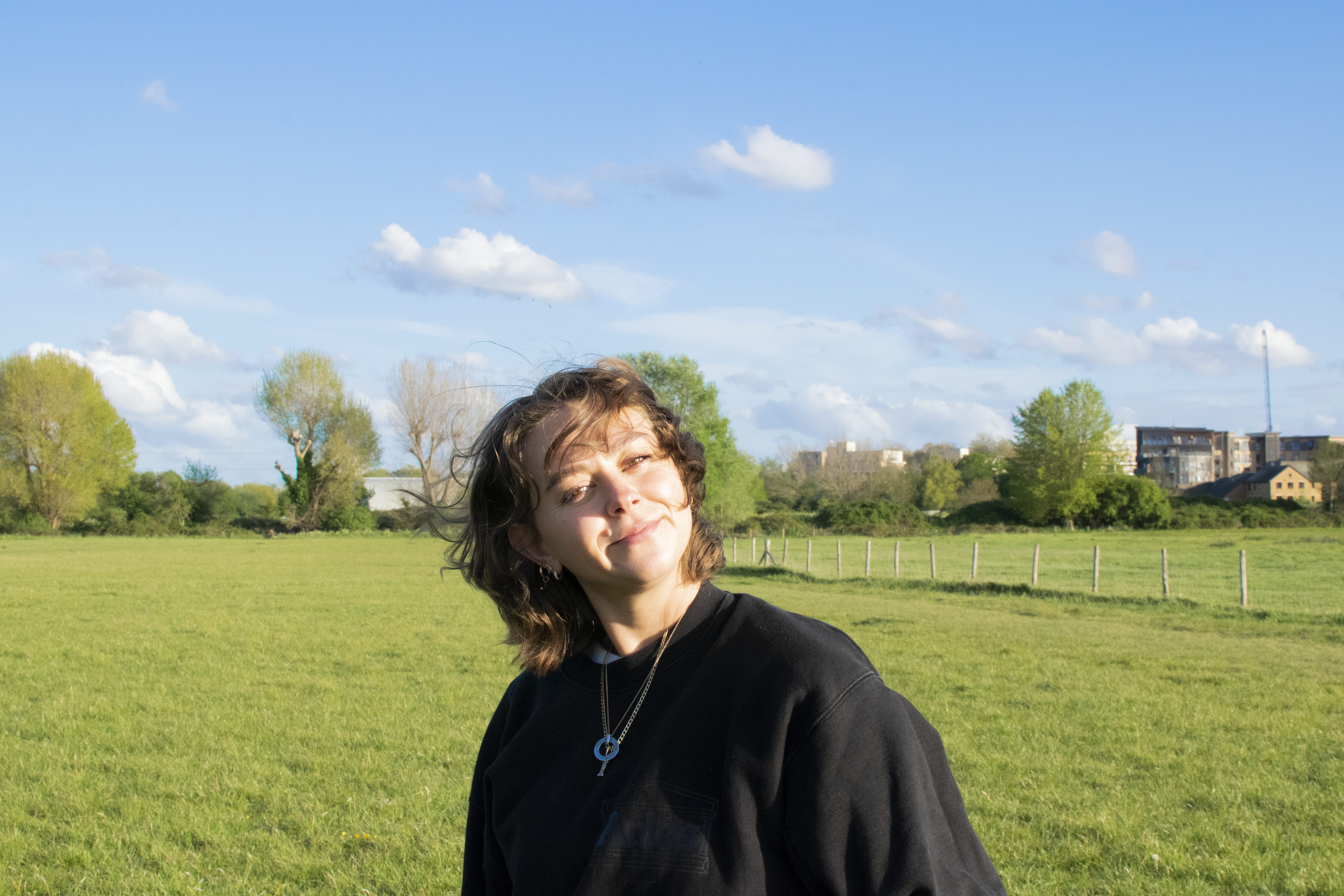 Kicking off her DJ career in Dalston institution Dance Tunnel (RIP), pre-pandemic, iona could be found spinning in esteemed venues across the world from Panorama Bar, Kala Festival and Amsterdam's Claire to local spots Corsica Studios, Rye Wax, Tola, Venue MOT and many more. More recently, she's turned to her hand to production, remixing Ikonika's 'Bodies' with DJ/producer/label head Semtek under their joint moniker Midnight Snacc on Don't Be Afraid, which follows on from their debut release 'Snacc Attack', out in December last year. 
Weaving jungle, UK Hardcore, house, UKG together with a psychedelic spin, iona's discerning ear and dexterous mixing, paired with a massive dose of fun and her spirited sense of humour have cemented her as a firm favourite in the UK and further afield. Known widely for her kaleidoscopic hi-energy sets, this is no different – a mix to kick off the weekend truly aching for the club (again!) 
Buy 'Your Body (Midnight Snacc's Darkside Ride)' here.
Tracklist:
Phuture Assassins – Future Sound
Sonido Berzerk -Kali
M27 – Rinky Dink
Nasty King Kurl – Crank It
justin jay – yucky
Kaotic Chemistry – Drum Trip II
Mix Master Kutyma – Ruff N Ready Kuts
Chippy Nonstop & dj genderfluid – Til The End Of Time
TRAXMAN _ Pacman Juke
Weith – Declin
Kush Jones – U R The One (Prototype)
zazemzazem – Rugby Shirt
Prayer – No One Left
DJ Anunak ZHIzN'
FREnchfire – W3DN3SDVY
Young lychee – DTF
Danny Breaks – Volume 1
Justice – AC
Lil Kevo 303 – Stab Myself In The Face
Realitycheck – Mood Shift
Tutti Frutti – Ludzie z Marsa (Eltron John Version)