Welcome to our Book Club series. Reading has always been a part of my life, for as long as I can remember, and I've always had a curiosity into what other people were reading, often questioning my family members about the books they had on their shelves or at the pool. Over the last few years, I've reconnected with that joy and it has become a constant with my friends, sharing our recent favourite reads, what we've taken away from them and what we are excited about exploring next. Bringing those conversations to 909, our Book Club series will delve deeper into other creative's reading history from what they enjoyed when they were growing up, their most impactful read, quotes and more. In order to extend this community of readers, there is a bonus question for those who answer where they recommend a book(s) to next person who contributes to the club.
For this week's edition of Book Club we have Bristol legend Hodge. Putting out music for over a decade now, Hodge is a staple within UK dance music, a go to producer for heavyweight club records. Over the years, he has released on labels such as Livity Sound, Houndstooth, Berceuse Heroique, Hemlock Recordings and Peach Discs to name a few. This isn't including the countless of remixes he has put out for the likes of SCALPING and Roska as well as collaborative releases with Laurel Halo, Tzusing, Shanti Celeste, Peder Mannerfelt, Facta and most recently Simo Cell. In April 2020, Hodge released his debut album 'Shadows In Blue' on Houndstooth to great acclaim and cited books as one of the key influences for the project. Swapping Rekordbox for his book shelf, Hodge digs deep into his favourite reads, starting with his childhood and moving onto to highlighting some of the formative sci-fi novels that have helped inform his music writing.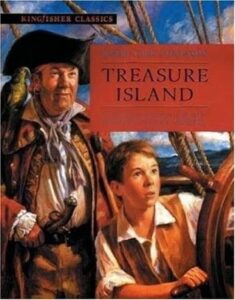 Your favourite childhood book? 
When I was younger I was very into Treasure Island, when I was around 8 years old maybe. I remember it had this moment where it introduced the narrating character after he'd been telling a story for a while, like " I forgot to say, my name is .. " and I decided to adopt that into every bit of school work I did for a while, no matter what it was, I'd introduce my self halfway through.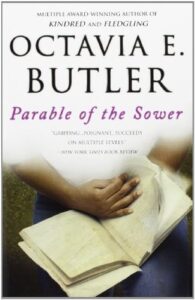 Most impactful/influential book you've read? 
Really hard question, so many books have stayed with me. The first immediate answer is Parable of the sower by Octavia E Butler – that really affected me.
Down and out in Paris and London changed the way I thought about working jobs and life experience in general. At the time I was working as a KP washing dishes on night shifts and it lined up really well to be reading that at the same time. I guess it sort of romanticised what I was doing, I felt it was an important life experience – brutal work though, kills your back.
Mind f*ck was a big non fiction one for me a few years back to open me up to the evils of social media and the way big data influences us and then my future answer is probably going to be Why I no longer talk to white people about race which I'm reading now.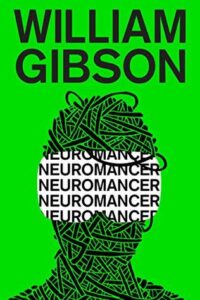 A quote that has stuck with you?
"The Sky above the port was the colour of a tv tuned to a dead channel"
The opening quote to Neuromancer and ultimately the first book that I read that introduced me to sci-fi and cyberpunk books and inspired a huge chunk of my music writing.
Favourite writer? 
William Gibson and Octavia E Butler
Favourite genre? 
Sci-fi
A book that you recommend everyone should read in their lifetime? 
Finding this an insanely hard question, to pin down one is really hard for me and I can't bring myself to do it, not sure why !
Your favourite setting to read in?  
By the sea or a lake or if I'm at home, in the bath.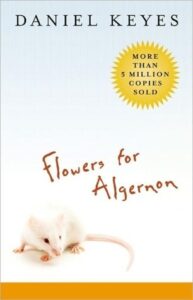 Are you someone who shares books with friends? If so, which book have you shared recently? 
Yeah for sure, the last book I lent physically was Flowers For Algernon.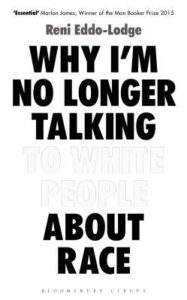 What are you currently reading?
The history of Bees by Maja Lunde and I'm also reading why I'm no longer talking to white people about race by Reni Eddo-Lodge which I was meant to read ages ago and shamefully haven't yet.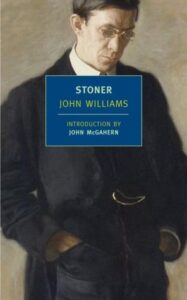 A recommendation for the next Book Club contributor to read?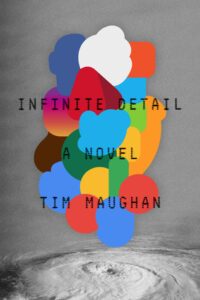 Bristol bonus 
Infinite Detail by Tim Maughan – a sci-fi book set in the city